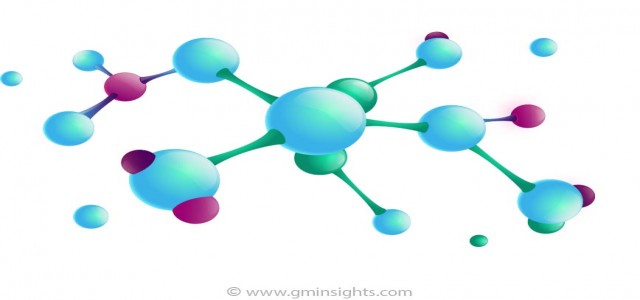 Global Market Insights, Inc. has added a new report on Synthetic paper market that provides a comprehensive review of this industry with respect to the driving forces influencing the market size. Comprising the current and future trends defining the dynamics of this industry vertical, this report also incorporates the regional landscape Industry in tandem with its competitive terrain.
Global paper consumption has increased significantly in past few years and approximately about 35.1% of harvested trees are utilized for paper production. Its biodegradable nature and sustainable output are main growth factors promoting global synthetic paper market trends.
Request sample copy of this report @ https://www.gminsights.com/request-sample/detail/378
Crude costs substantially affect product demand and current low crude cost has led to steady synthetic paper market price. However, the industry is projected to recover from 2017 as it could experience an upswing in industry prices.
Growth drivers are
1. Increased demand for environmentally friendly products
2. Growing label and packaging industry
3. Increased adoption of folding cartons and blister packaging
Global Synthetic Paper Market size is projected to surpass 210 kilo tons by end of 2023 and record CAGR of about 6.2% during forecast timeline. The industry is projected to touch revenue of $410.11 million during forecast timeframe.
Heavy concerns among environmental protecting organizations against deforestation can result in high use of synthetic paper as it does not contain wood pulp and conserves natural resources. All these factors are predicted to contribute towards growth of synthetic paper industry.
The global synthetic paper market is segmented into a label and non-label applications. Use of synthetic paper for label applications is growing and projected to touch 80 kilo-tons by end of forecast timeline. Its key uses are shrink labels, wraparound labels, stack labels and in-mold labels.
Non-label applications are extensively used in industry and it contributed about 62.1% of global industry demand for 2015. They are used in charts, graphics, banners, print media and maps.
The global synthetic paper industry is segmented into products like biaxially oriented polypropylene and high-density polyethylene. Biaxially oriented polypropylene segment is projected to record CAGR of 6.9% during forecast timeline. High-density polyethylene segment is projected to surpass 76 kilo tons by end of forecast timeline.
Asia-Pacific has led the global industry as the region is the biggest exporter in the world and has largest packing industry globally. It is projected to record CAGR of 7.4% and touch revenue of $162 million by end of forecast timeline. China and India synthetic paper market share has dominated the Asia-Pacific industry. The growth of Asia Pacific region can be credited to heavy demand across end-use sectors like food & beverages, cosmetics and chemicals. This is due to lifestyle changes, consciousness, demographic trends and standardization. The industry is projected to record a CAGR of 6.9% during forecast timeline. North American industry is projected to contribute towards 45.81 kilo-tons by end of forecast timeline with non-label applications predicted to contribute for more than 60.1% of total size.
European industry accrued revenue higher than $69.1 million for 2015. MEA and LATAM are new synthetic paper markets and contributed about just higher than 10.1% of total size.
Make an inquiry for purchasing this report @ https://www.gminsights.com/inquiry-before-buying/378
Key industry participants profiled in the report include Hop Industries Corporation, UltraClear, American Profol Incorporation, DuPont, PPG Industries, Nan Ya Plastics Corporation, Yupo corporation, Neenah Paper, Octopus, Avery Dennison, Taghleef Industries and Arjobex.
Polyphthalamide Resin Market Future Challenges and Industry Growth Outlook 2024
https://www.reuters.com/brandfeatures/venture-capital/article?id=136973